Caring for Your Reusable Dish Covers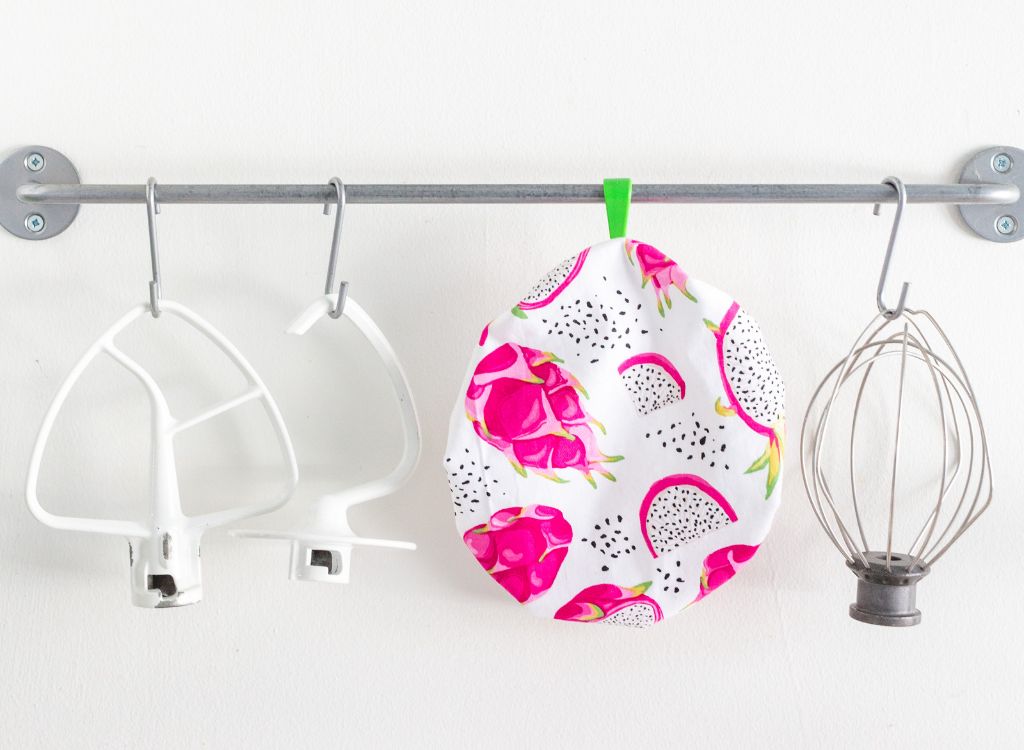 Congratulations!
You are now the proud owner of a fun, bold, reusable dish cover from Wild Clementine Co (or, at the very least, strongly considering joining the ranks!). Now, how should you care for your sweet new cover? Here are some tips and tricks for caring for your item. 
PS: These tips also apply to any casserole covers or flat proofing covers as well!
First, What NOT to Do!
In order to keep your covers from meeting their untimely demise, no microwaving or popping it in the oven! Similarly, wait for your oven-baked dishes to cool to the touch before covering them. If your hands can't handle the heat, neither can your dish cover! 

PUL Lining: Wipe Little Messes Clean!
Your new dish cover is perfect for covering a bowl of rising dough. After waiting patiently for your dough to double in size under your bright and cheerful cover, you peel it back… only to find your dough has reached all the way to the top! Don't worry, the PUL can hold its own against a little dough attack. Just wipe it clean or let any stuck on dough dry and it will flake right off! Pro tip: if you're dealing with a very sticky dough like brioche or focaccia, you can lightly butter or oil the PUL liner so it won't stick. Sure beats trying to grease plastic wrap!
PUL or Muslin Lining: Pop It In the Wash!
If your dish cover needs a little more than a surface wipe, it's still super-simple to clean. Just pop it in the washer on gentle/cold without bleach. You can even tumble dry (on low)! If you prefer, you can lay them flat to dry to preserve the shape and elastic. 
And that's all there is to it! Definitely better than using ugly plastic shower caps or plastic wrap to cover your bowls and dishes, right?
Happy baking ❤️