Meet the Maker: Ali of Wild Clementine Co. 🍊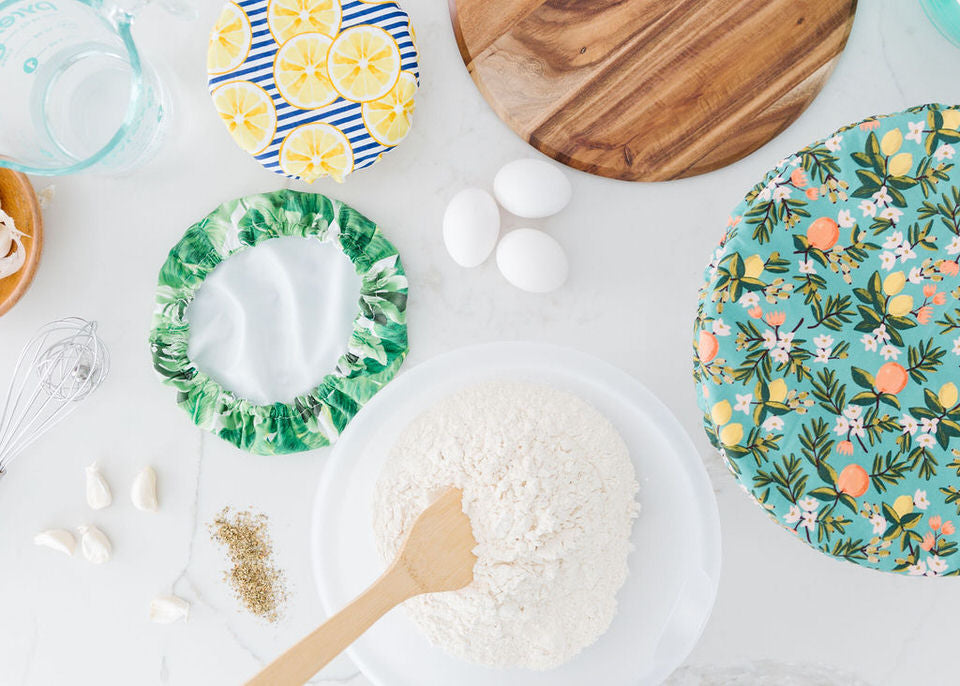 Hey hey! My name is Ali; I'm the owner and maker behind Wild Clementine Co.  Some of y'all might remember my my shop from the old days as a pet supplies shop.  I actually started my business by total accident, listing a dog bed on Etsy to offset the cost of my my dog her own beds.  Not sure what the heck happened but things got a bit out of hand and now I'm the owner of a legit business.  Say what???  Yeah, I'm still kinda confused how that happened. So glad you're here!
I added home goods to the shop a handful of years back and have somewhat scaled back the pet side but given my love of shiny-object syndrome, who knows what the shop will be like next year ;-)
Ok but who the heck am I?  Fair question....
Photo: by Camille Docena 
Here's some fun facts about me...
Wild Clementine Co. isn't my full time job...actually I'm a fish biologist!  I have a BS from Virginia Tech and a MS from Louisiana State University.  🐟
I'm a dog + cat mom, which is why I was first inspired to create pet goods!  No kiddos for us but I don't think the cats mind too much. (Chessa often makes an appearance on my Insta so keep an eye out)
Speaking of cats....My astrological sign is Leo ♌️ but contrary to stereotypes... I'm actually a MASSIVE introvert! And if you prefer the Enneagram,  I'm a very strong 6 (yes, I have back up plans for literally everything. Do I overanalyze?  Always.  x2.  Can't help it.)
You've probably already figured out I love making bread. Hence all the reusable dish covers! I've been really into sourdough bakes right now 🥖
Based in eastern Washington, we have a pretty big garden and some chickens.  I might not be the best at growing food but it tastes so much better than store bought, I keep on trying!
Fave food: Peaches!
Fave color: PURPLE (all y'all purple haters, stand down ;-)
My coffee of choice is a cappuccino ☕️
Guess my favorite book series...here's a hint: 👓⚡️🧹
If you'd like to know more, you can find me on the 'gram at @WildClementineCo, where you'll see some behind-the-scenes as well as my products in use, both by me and by customers sharing their own bakes! I throw in a few recipes for good measure as well as run the occasional bake along.  Got questions or just want to say hey?  Shoot me a dm there or use the contact form on the website. I'd be happy to chat!
Ali