Mother's Day (Small Business) Gift Guide 🌷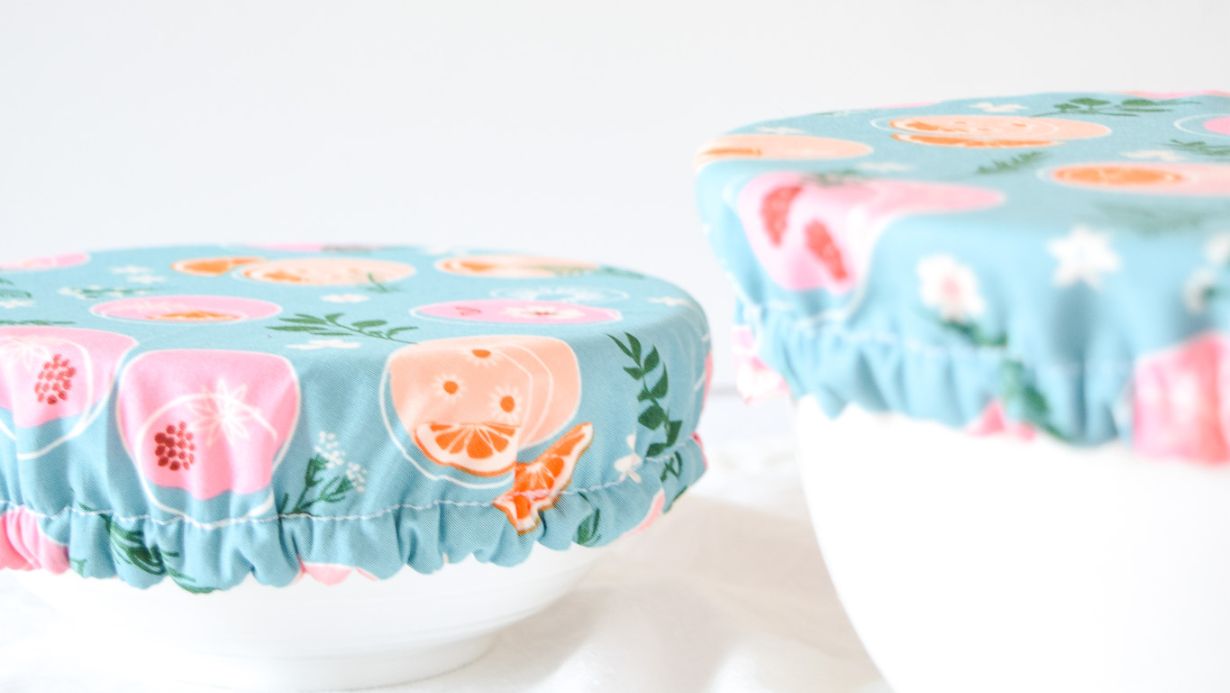 With spring finally creeping around the corner, so too comes Mother's Day (May 14th this year, at least in the US and 93 other countries!). Of course, here at Wild Clementine Co., we have Reusable Dish Covers and Hot + Cold Therapy Packs, which always make fantastic gifts. However, if you're looking to gift a mama something else this year, we have a few other small business picks to help you out. 
(Also, if you're local to the Seattle area, check out the Making Local Market on Saturday, April 29th, in Mountlake Terrace!)
Shopping for a mama who is artsy and likes delicious things? Say no more. This digital course (PDF + Videos) will help create beautiful buttercream peony flowers, perfect for fancy cookies or envy-inducing Instagram posts. If you are looking for the tools to accompany the course, they are also available on her online shop. 
Nowadays, it seems like everyone is looking to personalize their water bottles and coffee tumblers with fun stickers; this is a perfect one for a tired mama! Hey Lemon also has a ton of other fun designs, including feminist and bibliophile designs.
Ok, but these earrings are something else.  Meghan handcrafts each pair with high quality stones and silver.  Currently she makes every pair while traveling across the country and every piece of jewelry has its own special story about where it was made. I have one pair of earrings and I can promise you I'm getting more. They're incredibly light so they won't pull on the ears but still gorgeous enough to make an elegant statement.
Mothers deserve pampering, but it can be especially tough for a busy mom to take a load off! Enter: Shower Steamers. The unique cube shape keeps it from melting too quickly, and you can choose from two invigorating scents made with pure essential oils. Now even a quick shower can be a lovely spa experience!
For a comfy-cozy and one-of-a-kind gift, check out these gorgeous sweatshirts. They come in a variety of beautiful colorways. You can even add custom embroidery! 
Don't forget to order by May 5th!!! to ensure your gift arrives in time for Mother's Day!