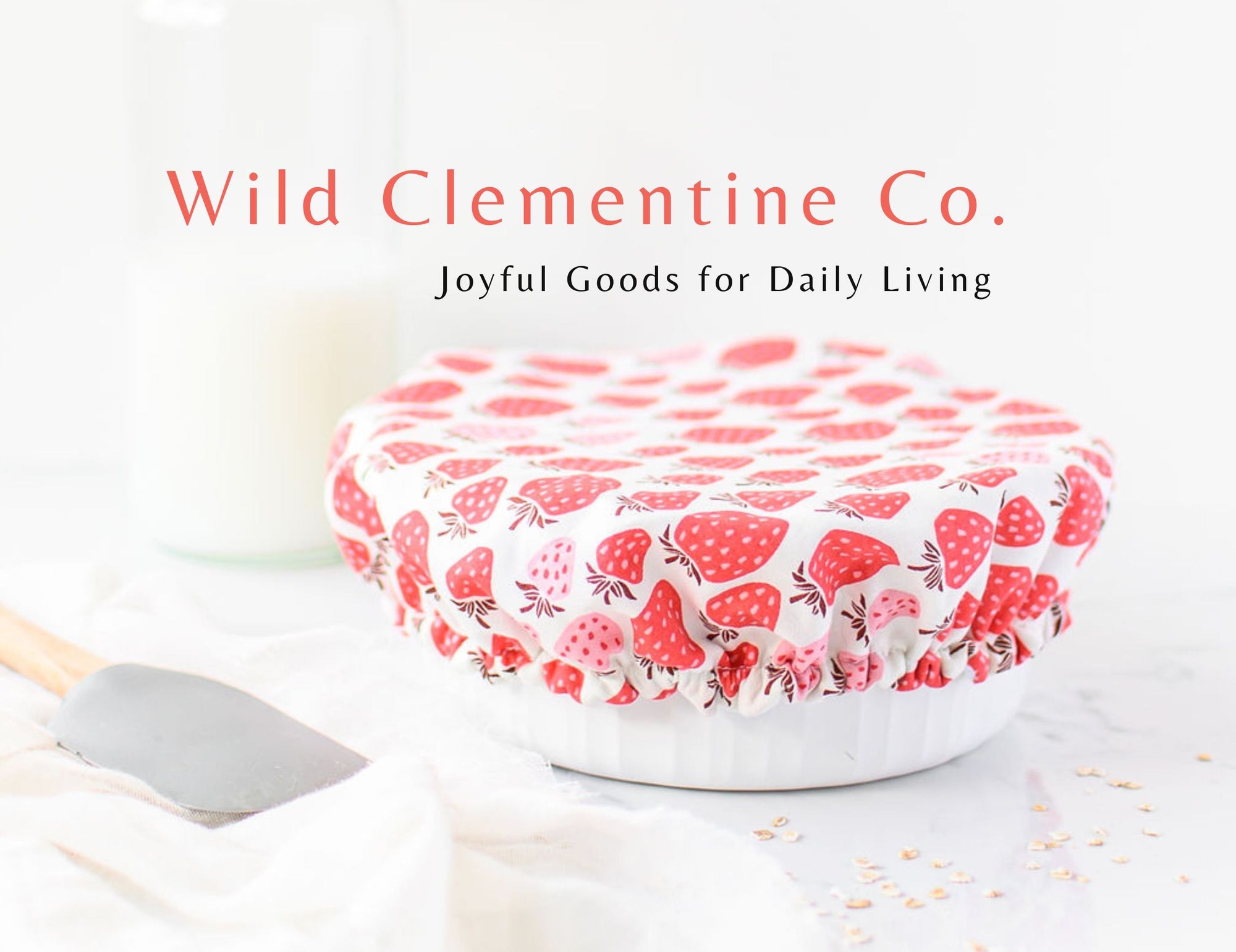 Hello everyone!
Thank you for finding Wild Clementine Co. in our little corner of the internet.  If you're new or haven't followed us on instagram, I wanted to introduce myself and the shop a bit more.
My name is Ali and I'm the owner and maker behind Wild Clementine Co.  I started my company back in 2014 under a different name and rebranded in 2020 to better reflect the direction I wanted to take the brand. If you've followed me for a while on Instagram, you already know that I originally started in the pet realm making hand-dyed leashes as well as crate covers and dog beds.  Interestingly, I never really intended to start a business.  I listed a few things on Etsy for fun and miraculously this has turned into something so much more!  I've recently breached out into additional items for people including reusable bowl covers and heating pads.
As a maker, I'm always looking for new crafts and projects to try so this shop is a way for me to embrace my creativity while offering up some truly handmade, unique items for you and your daily life.
If you'd like to follow along more on social, you can find us on Instagram at @WildClementineCo and @WildClementineCo
So excited to have you here!
Ali